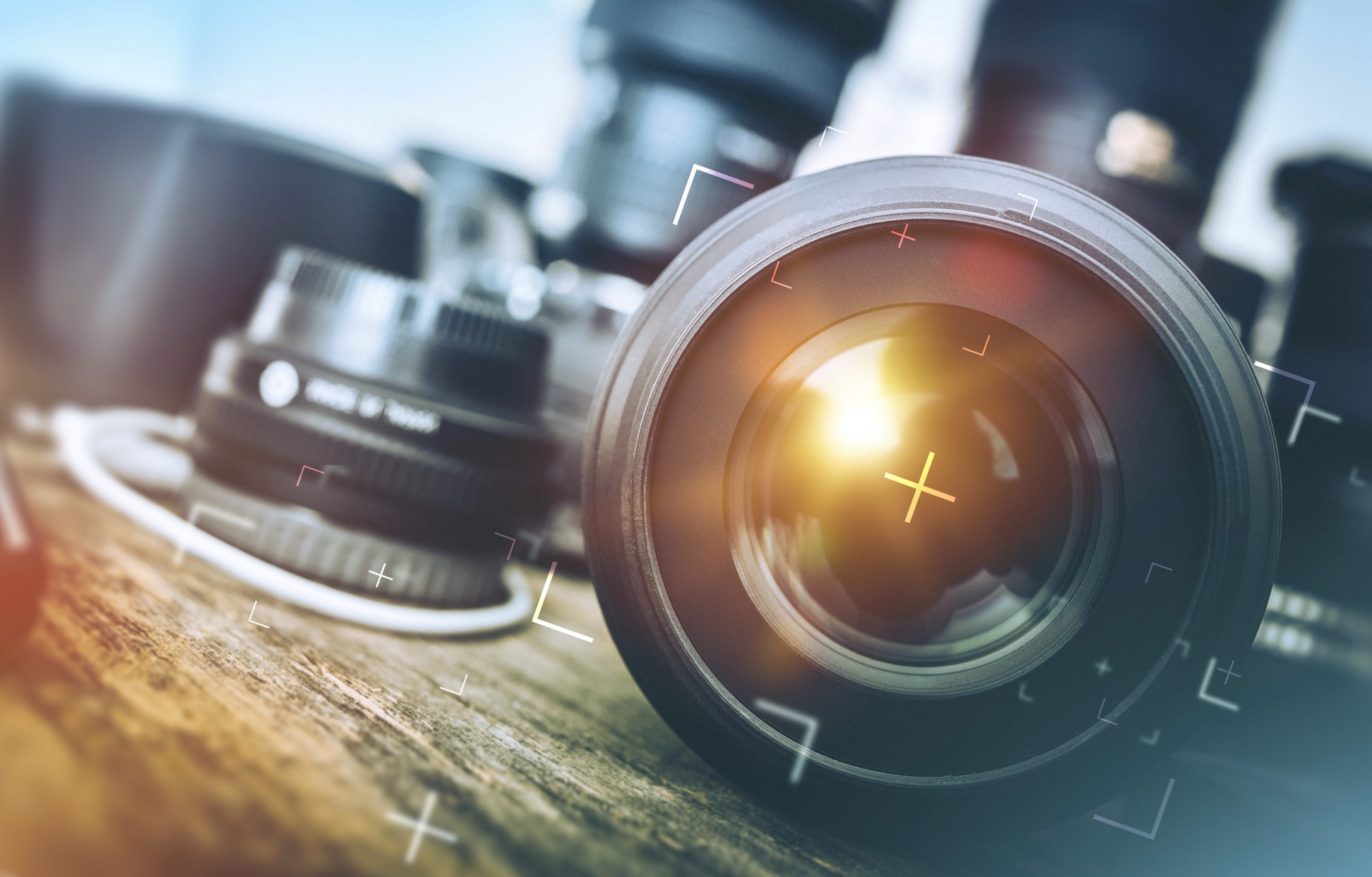 Our Job Is To Tell Your Story
From pre-production to distribution our goal is to create a video that tells the story you want to tell. Whether it is a music video or commercial our duty is to your message.
From our Ultra High-Definition Cameras to our computer controlled camera systems, we use the best cutting edge equipment in the business. No matter the shot we have the right equipment for every situation.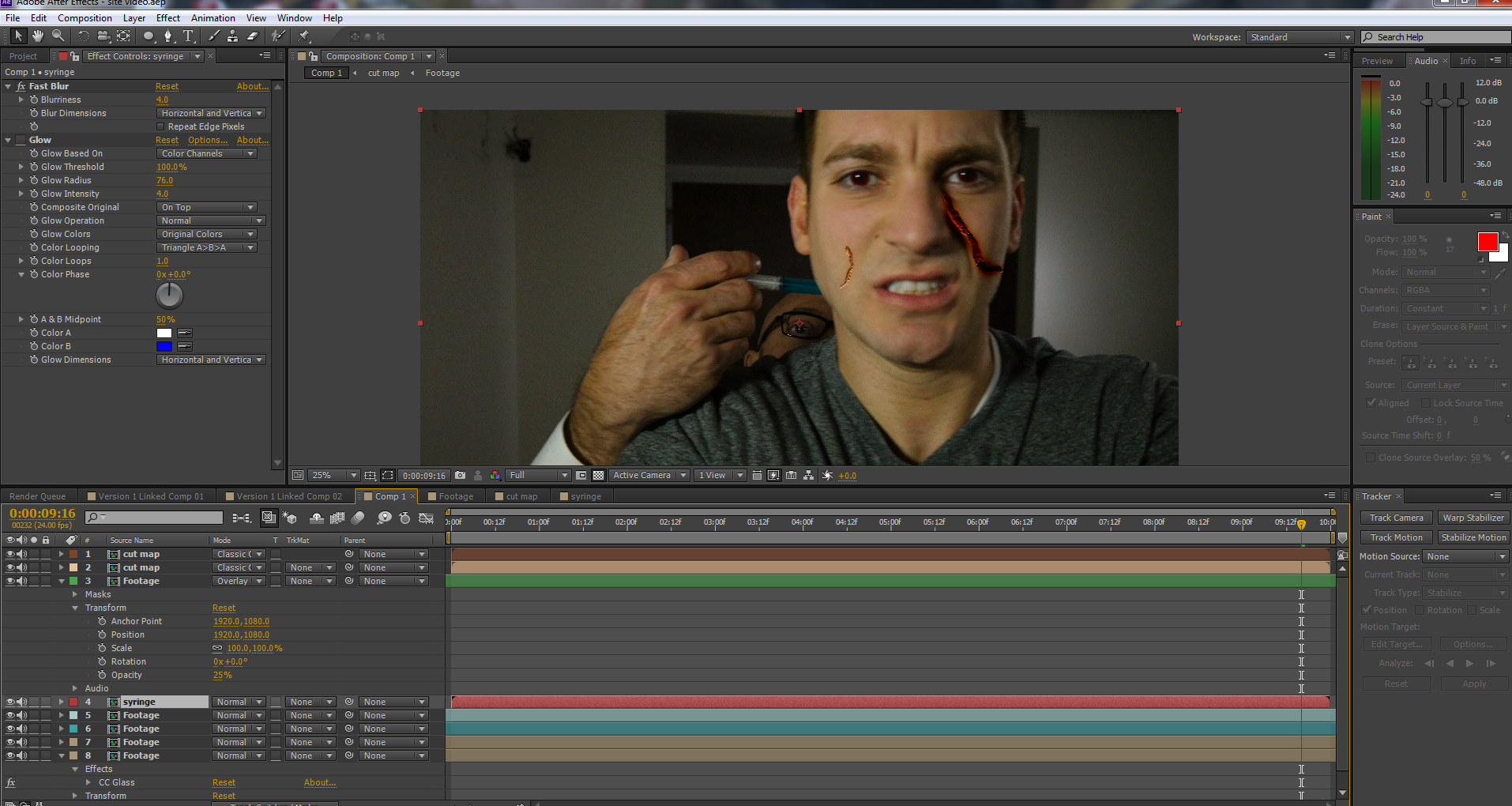 Our in house VFX team can handle anything from gun shots and battle scars to digitally altered scenery. Our attention to detail makes every scene come alive.